We are implementing some ways that you can still order your favorite dishes from the comfort of home.
Dining In Closed
We are open for carry out only.
Curb Side Pick- Up
Call in your carryout order, pay over the phone and call us when you have arrived.
We will bring it out to your car!
Free Delivery
(Beginning Wednesday, April 1st)
Call in your carryout order. Pay over the phone and we will deliver to your home or business within an 8-mile radius.
($25 minimum)
DeLand Delivery (for any carry out orders under $25)
If you'd like to order through a local delivery business, check us out on DeLand Delivery!
https://www.delanddelivery.net/r/252/restaurants/delivery/Italian-Grill/Urban-Brick-Deland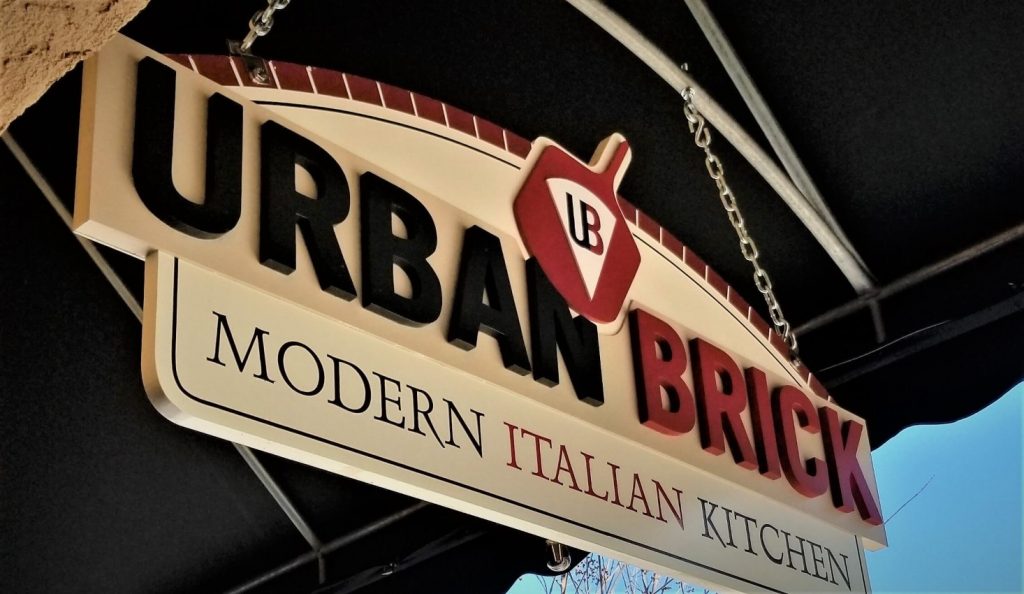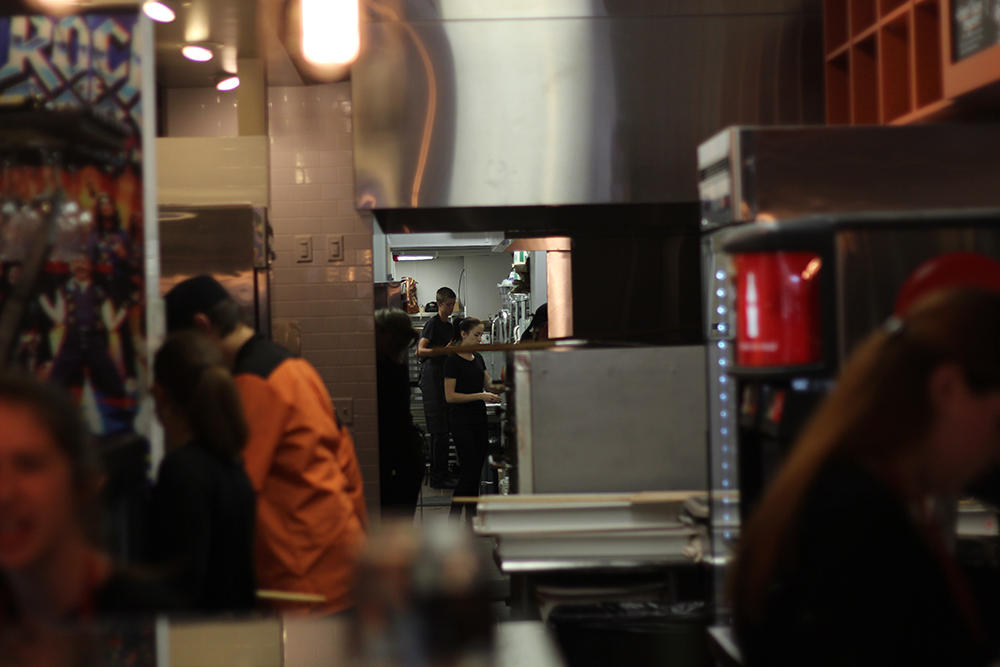 Family Style Carry Out Menu